Innovation
You Would Never Imagine...
Think Differently Delivers Results
We are not constrained by the past, present nor the impossible.
WE SEE THINGS DIFFERENTLY
CURIOSITY – Emotions and opinion constrain

OBSERVATION – Focus on the objective
We have never been constrained by the past,
the present, tradition, expectation nor the impossible.
Fire Breathing Innovation™
Pragmatic Commercial Ignition™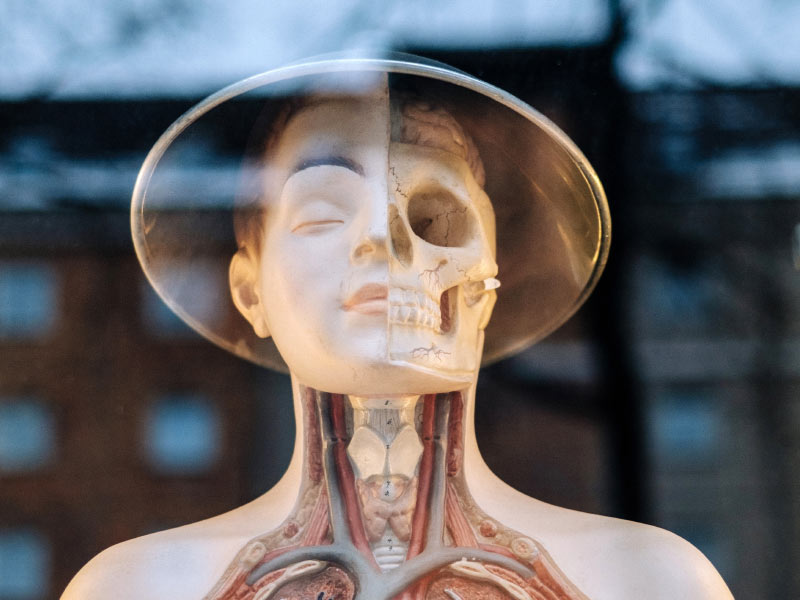 INNOVATION
Innovation has become just another buzz-word that many organizations seek but very few allow to deliver to their shareholders.
"To raise new questions, new possibilities, to regard old problems from a new angle, requires creative imagination and marks real advance in science."
Trusted Partners
Partners, Collaborators, Consultants, Think Tanks, Visionaries and Thought Leaders.